Igl'houx and its surroundings
Discover the Igl'houx, in Brognon, a charming little village in the heart of the Ardennes Thiérache forest, close to the ponds. A gentle way to go green
Indian summer in Ardennes Thiérache
Autumn is a magical time to discover the forests and ponds of the Ardenne Thiérache: its multicoloured colours offer a unique spectacle over a short period of time.
The Igl'houx is the best place to observe this living tableau from the comfort of your cosy, heated bed !

Why not take advantage of the winter as a moment of relaxation & rest
L'igl'houx, a warm and cosy place to call home for the duration of your stay.
Dont't take our word for it – here's what our clients say:
A moment suspended in the countryside. The accommodation is as unusual as we wanted it to be, and well equipped. The outdoor bathroom brought our stay to life, and the view from the bed is incredible.Everything is well thought out to make your stay the best it can be.A special mention to Adeline who welcomed us and showed us great hospitality.We'll be recommending it to our friends and family and will certainly be coming back.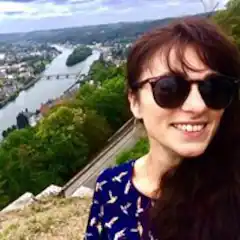 Great weekend in Igl'houx! Charming place, charming host, a great unusual experience. Adeline is also full of good advice about activities and restaurants in the area. Despite the sub-zero temperatures we were never cold, which meant we could make the most of the view over a pretty frozen plain 🙂 Thanks for everything!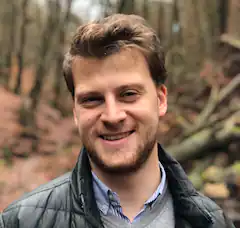 It's magical.Paradise.Adeline is an absolutely adorable person who listens very carefully.She welcomed us with great care and kindness.The place is just wonderful. Right in the middle of the countryside, it's exactly what we were looking for. The igloo is very, very comfortable with new bedding.It's a place of total resourcefulness and disconnection.The Etang de la Motte is just a stone's throw away, allowing us to swim and picnic by the water.Truly total happiness!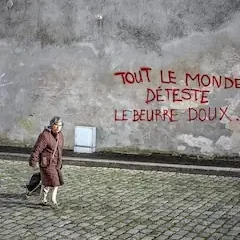 Relais du Gland L'Igl'houx
5 rue du Terne
08380 BROGNON FRANCE

+33 (0) 6 76 48 68 54